1869: Scene of Squatters Living near Central Park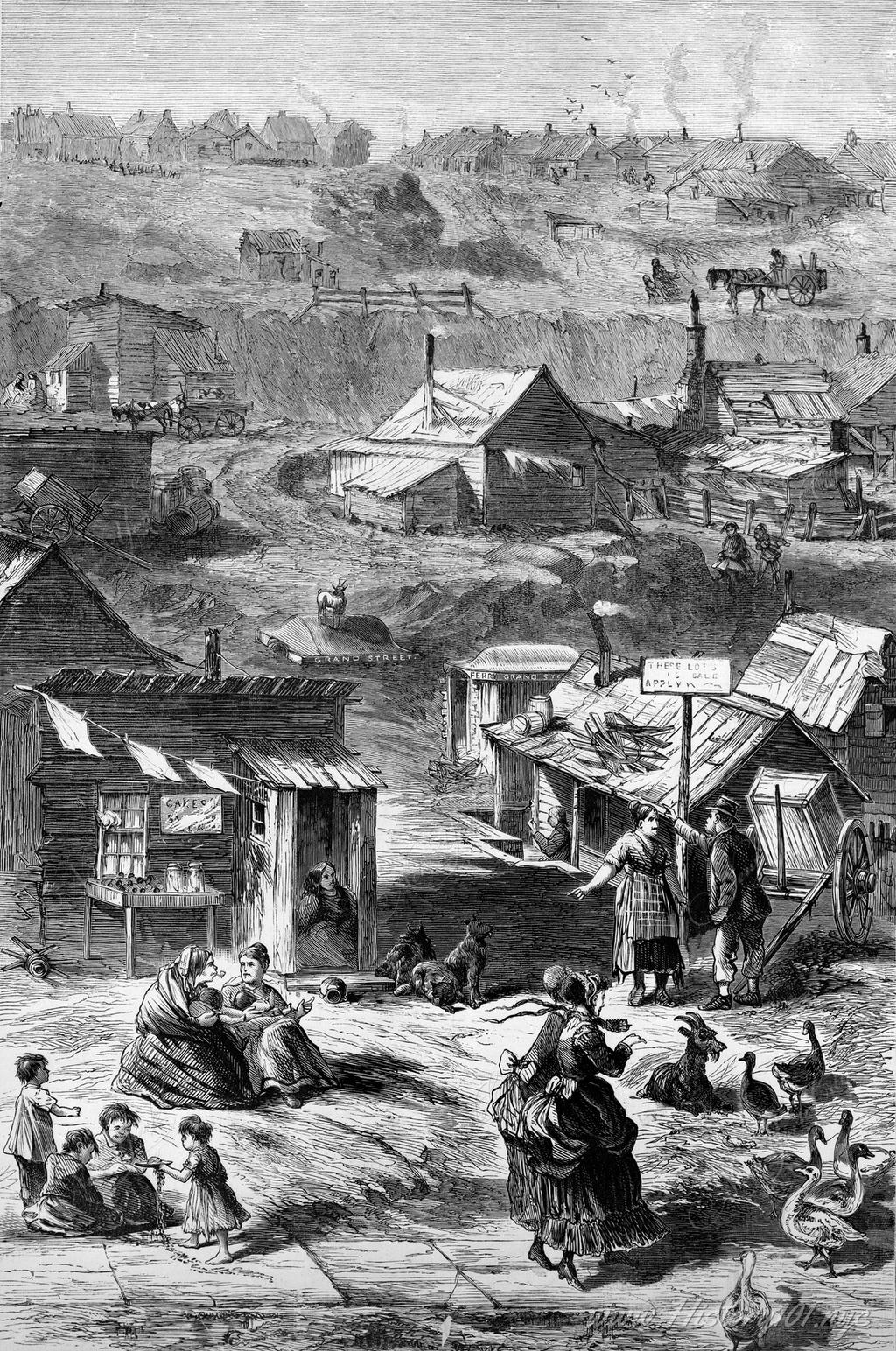 An artist's rendering of Squatters near Central Park living among farm animals in their shacks.
---
---
A Visual History of Mannahatta to New Amsterdam up to Present Day.
Learn about NYC's fascinating past and explore the natural forces that shaped the environment and landscape, along with the people who would transform the "Island of Many Hills" into the greatest and most influential city in the world.