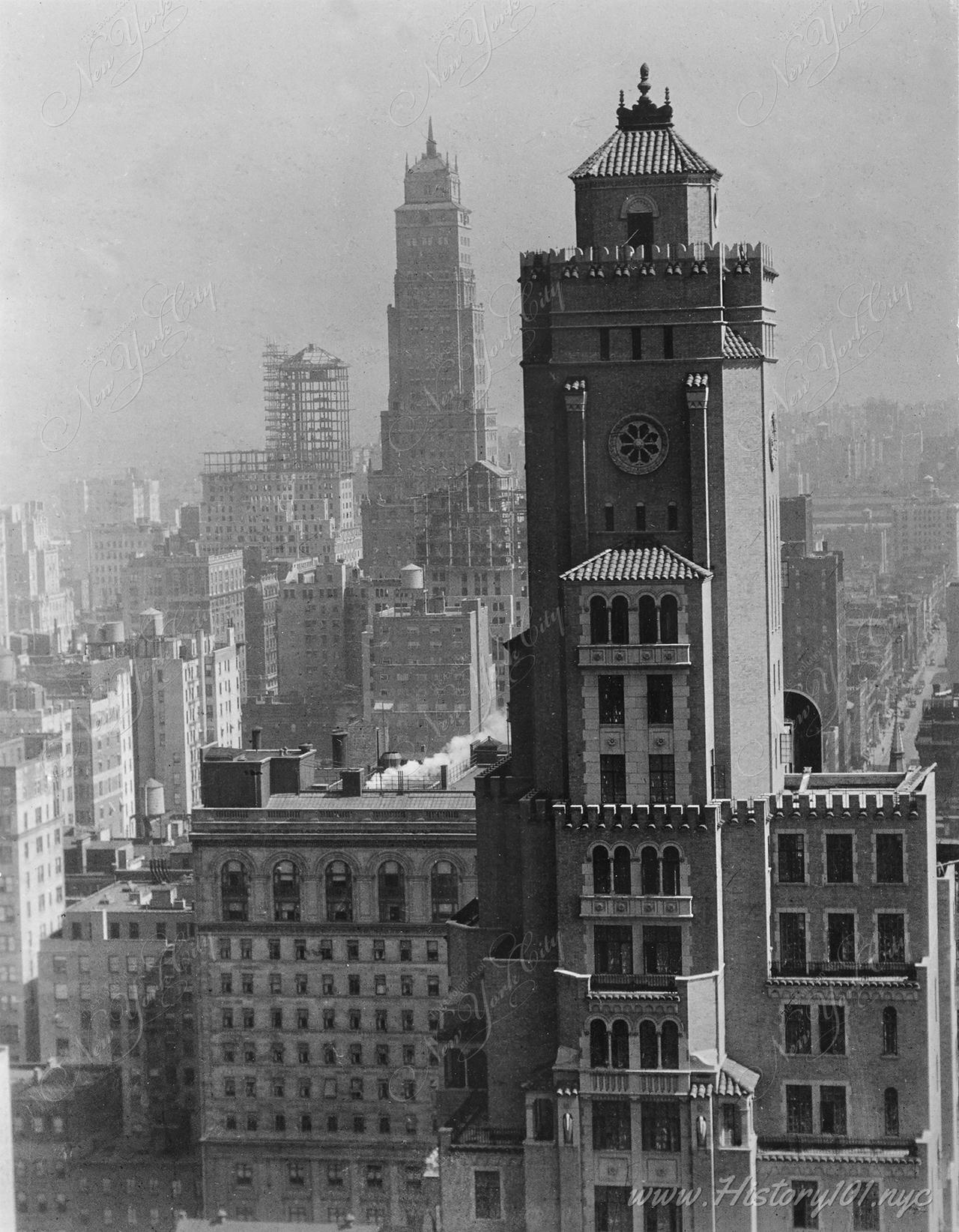 Photograph of The Shelton Hotel, currently known as New York Marriott East Side Hotel.
The 34-story hotel was the brain child of James T. Lee, grandfather of Jacqueline Kennedy Onassis, who enlisted the architectural skill of Arthur Loomis Harmon, who would design the Empire State Building a few years later. At the time of its opening it was the tallest hotel in the world and met to much critical acclaim receiving awards from the Architectural League of New York and the American Institute of Architects.
Artist Credit:
Alfred Stieglitz
. Reprinted with permission.