Lenape Lifestyle, Trade and Commerce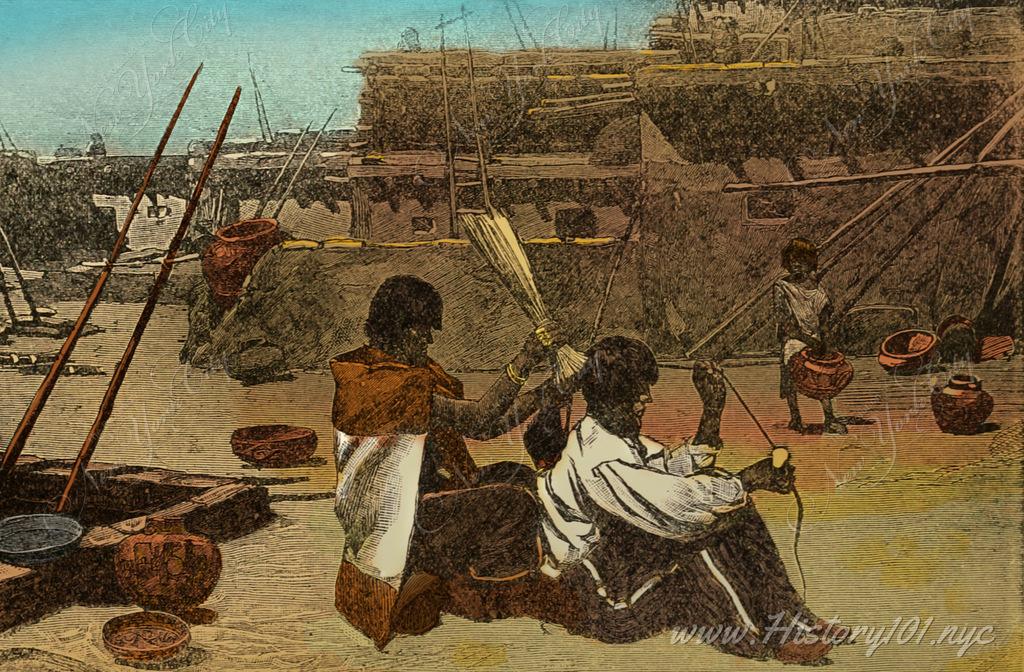 The Lenape were a thriving culture that existed for 400 generations, estimated to be 10,000+ years. Learning to live off the land and with the seasons, much of their economy would be built on animal fur trade. The Lenape were extremely gifted hunters/trappers, farmers and weavers and would overcome countless obstacles to enjoy an age of prosperity.
---
A Visual History of Mannahatta to New Amsterdam up to Present Day.
Learn about NYC's fascinating past and explore the natural forces that shaped the environment and landscape, along with the people who would transform the "Island of Many Hills" into the greatest and most influential city in the world.