History of NYC - 1880s
The 1880's NYC would see increased commerce and growth in outer boroughs with the completion of both the Brooklyn and George Washington Bridges. Other iconic moments during this decade include the dedication of the Statue of Liberty, the opening of Katz's Delicatessen and the building of Hotel Chelsea and The Dakota. The Great Blizzard of 1888, also known as the "White Hurricane", paralyzes the Eastern seaboard, causing temperatures in New York City to fall as much as 60 degrees.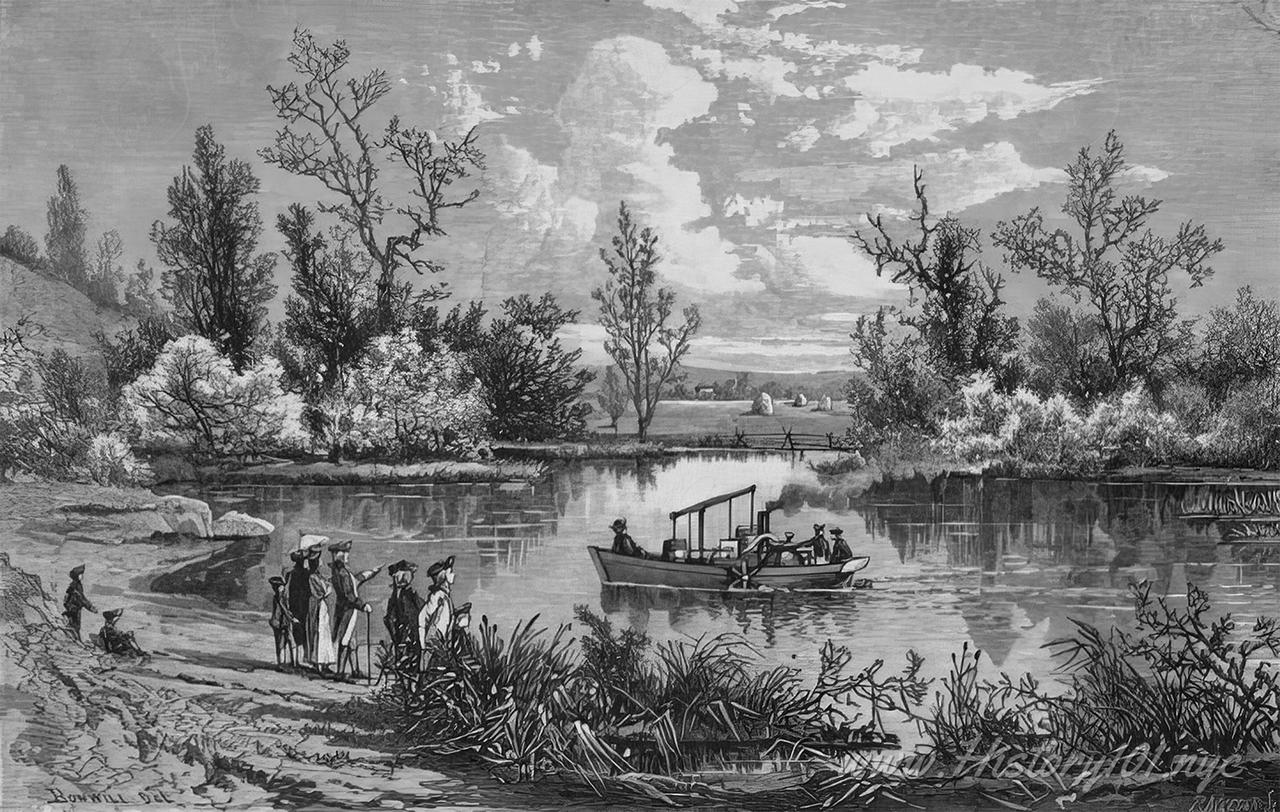 The Collect Pond, or Fresh Water Pond, was a body of fresh water in what is now Chinatown in Lower Manhattan.
Artist Credit:
Unknown
. Reprinted with permission.
The 1890s were a pivotal point in NYC history. Washington Square Arch, Carnegie Hall are built and the New York Public Library established while the U.S. Immigrant Inspection St... Continue Reading
View All31Images