History of NYC - 1900 to 1905
At the turn of the Twentieth Century, NYC was growing by leaps and bounds. The city would see many landmarks constructed during this era, including the Williamsburg Bridge, the Flatiron Building, Macy's at Herald Square and Luna Park, which we know today as Coney Island. The NYC Subway system was also completed, and would contribute greatly to the growth of local businesses and the facility of commuting for the city's now bustling population of 3.4 million inhabitants.
Construction underway at the City Hall Loop. In 1904, the first subway train departed from City Hall station with Mayor McClellan at the controls.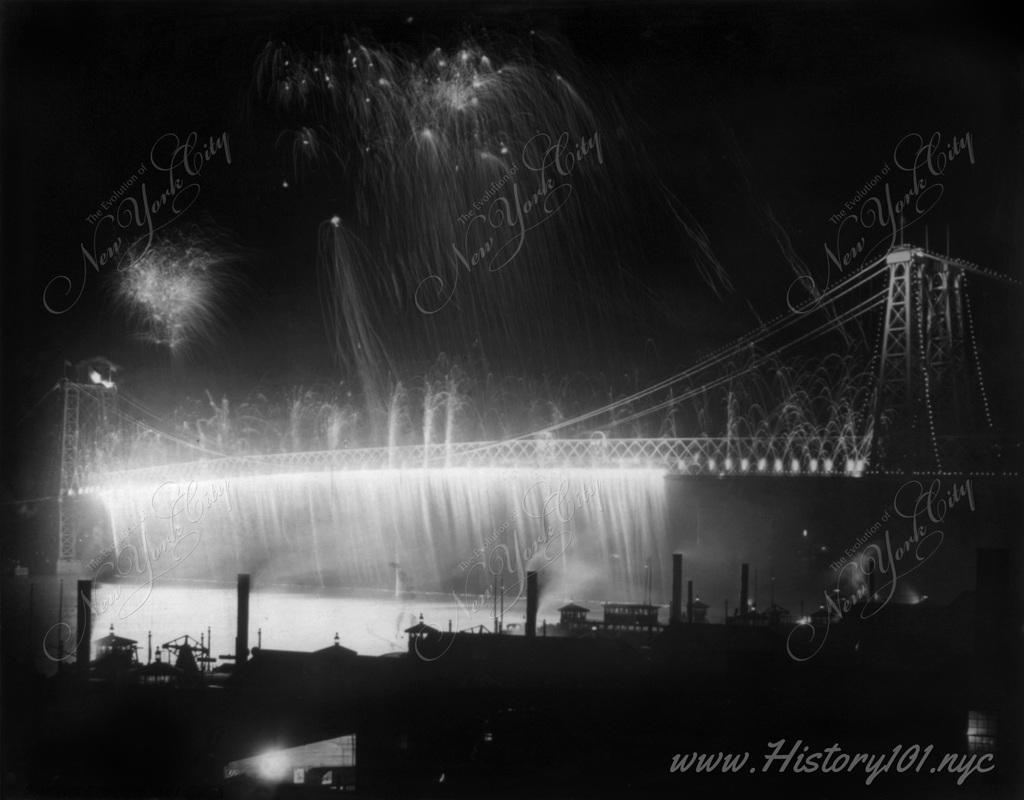 The Williamsburg Bridge opened on December 19, 1903, at a cost of $24.2 million. At the time it was the longest suspension bridge span in the world.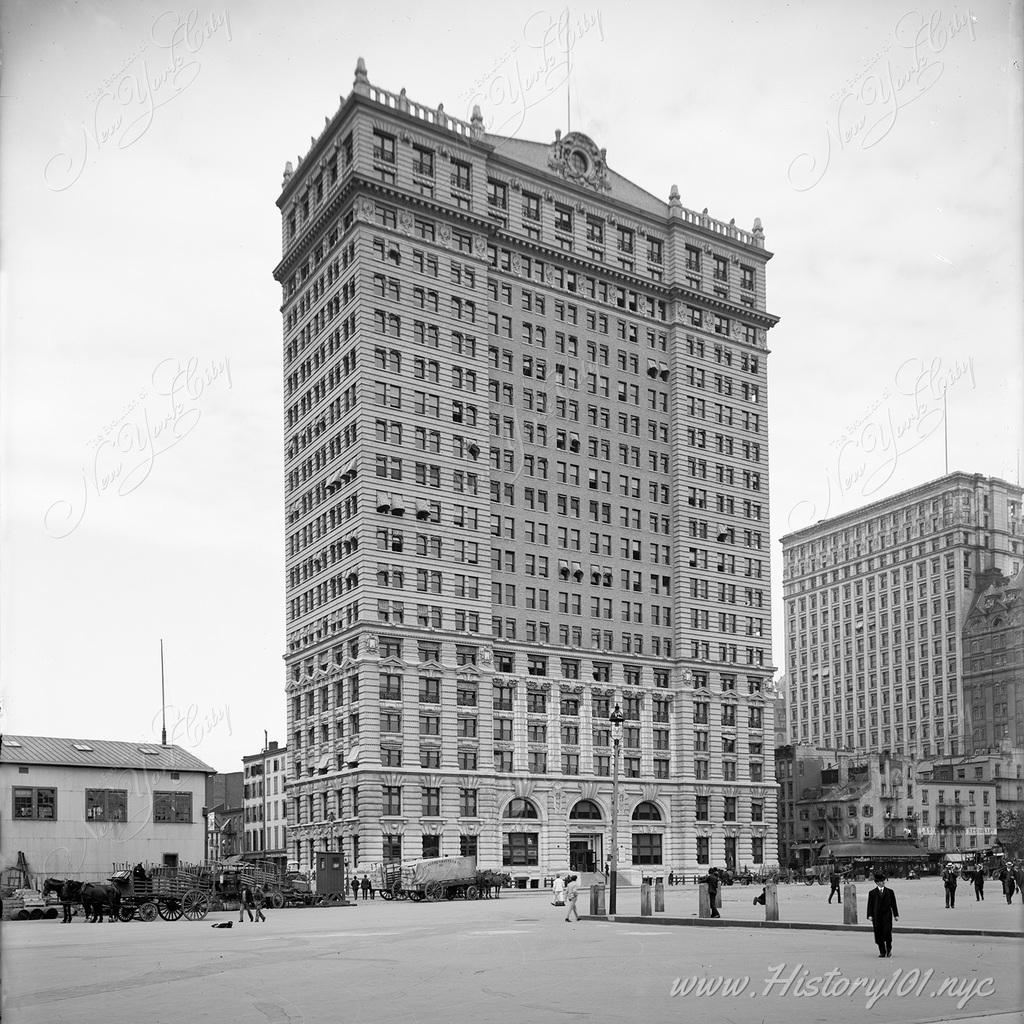 The original Whitehall Building was constructed from 1902 as a speculative office building designed by architect Henry Hardenbergh.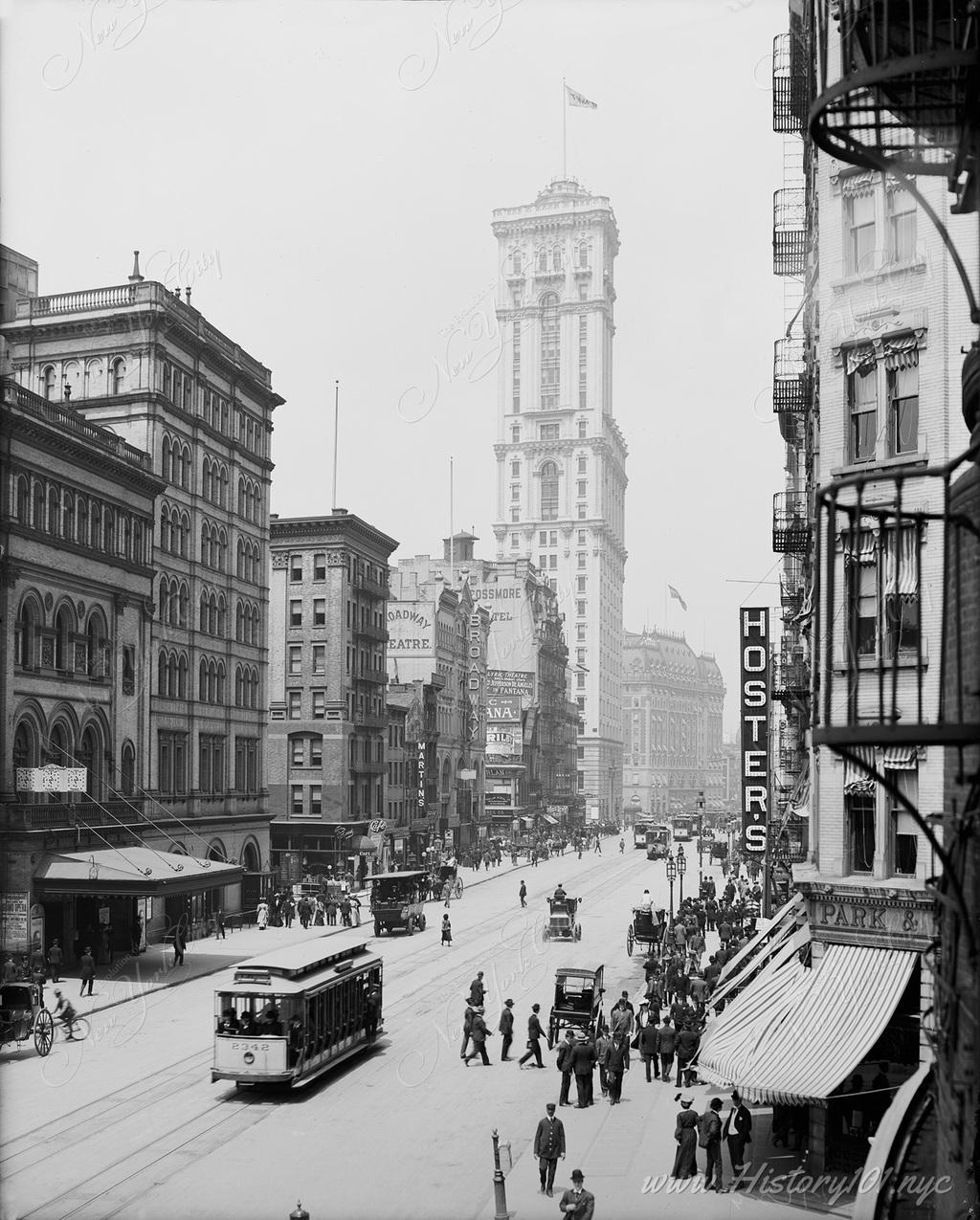 One Times Square was completed in 1904 to serve as the headquarters of The New York Times, which officially moved into the building in January 1905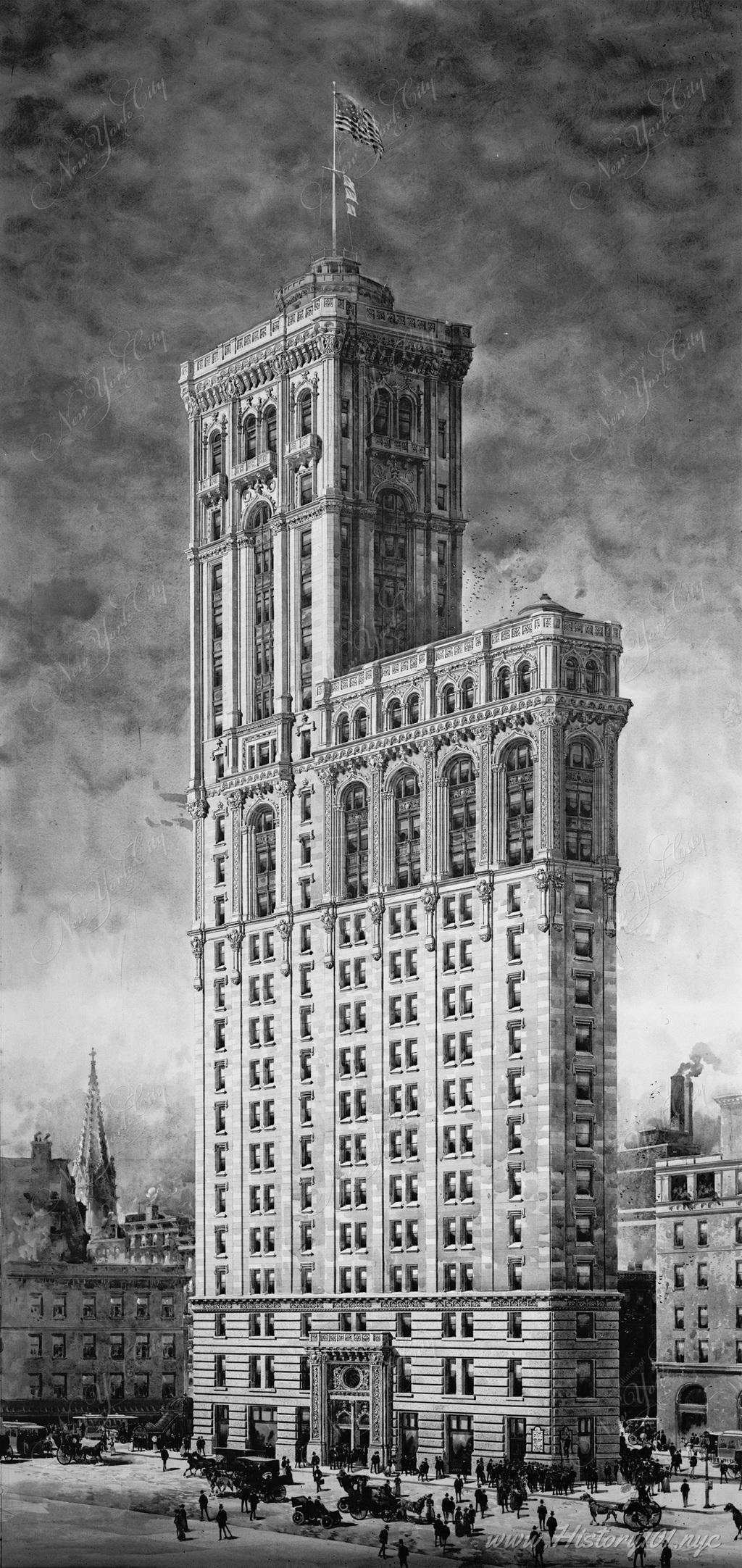 Photograph of the New York Times Building. Though construction was complete, the New York Times would not officially take residence there until 1905.
The bright lights of Times Square are not a new phenomenon as this picture reveals, albeit on a much smaller scale.